Old Greenwood Homes and Condos for Sale
This fractional ownership features the 22nd week of the year, or 5/29-6/4 in 2020. The townhome has everything you could want or need, elegantly furnished offering superi...
2

Beds

2.5

Baths

20200545

MLS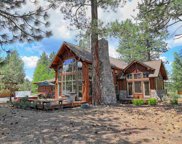 Fractional ownership at Old Greenwood and membership into the Tahoe Mountain Club. 3-bed Cabin, featuring week 5 (Begin Feb.) for your primary use period each year. Prefe...
3

Beds

3.5

Baths

20200452

MLS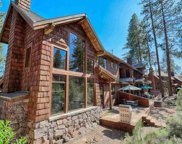 Enjoy the luxuries of Fractional ownership and membership into the Tahoe Mountain Club. 2-bed townhome, featuring week 9 (Early March) for your spring break skiing primar...
2

Beds

2.5

Baths

20200442

MLS
Best of the best of shared ownership at Old Greenwood. Four bedroom single family residence with the third week of July booked every summer, plus additional flexible rese...
4

Beds

4.5

Baths

20200424

MLS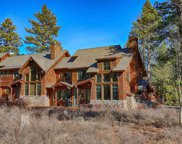 Located on the 10th Tee of the Jack Nicklaus course, one of the best locations in Old Greenwood, this inviting townhome is flooded with natural light. The open floor plan...
3

Beds

3.5

Baths

20200403

MLS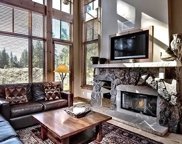 Fourth of July week plus flexible and mid-week reservations throughout the year with this 1/17th deeded, shared ownership interest in a three bedroom single family home a...
3

Beds

3.5

Baths

20200397

MLS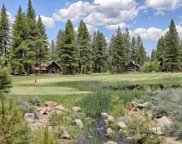 Create a Winter family tradition building priceless memories during the most magical time of the year-NEW YEAR'S every year at Old Greenwood! Additional usage within OG's...
3

Beds

3.5

Baths

20200389

MLS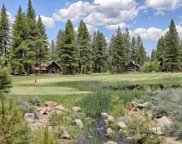 Make 4th of July a Family tradition celebrating the best of summer building lifelong priceless memories. July 4th in perpetuity+additional usage within OG's exclusive res...
3

Beds

3.5

Baths

20200386

MLS
Almost FREE! Seller will pay title, escrow & transfer fee! Enjoy this winter retreat for Week 3 in January, plus sequential flex time April 10-17th + spontaneous visits! ...
3

Beds

3.5

Baths

20200381

MLS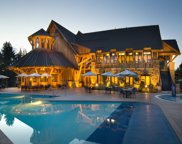 This custom home overlooks the 9th T-Box of the Jack Nicklaus golf course. Excellent amenity package with use to a swimming pool, tennis courts, fitness center, discounte...
4

Beds

4.5

Baths

20200378

MLS